Saturday September 24 2022
10:00am to 1:00pm
Registration at 9:30am
Memorial Park White Rock
Mill Lake at Centennial Park
Bevan Ave. at Primrose St.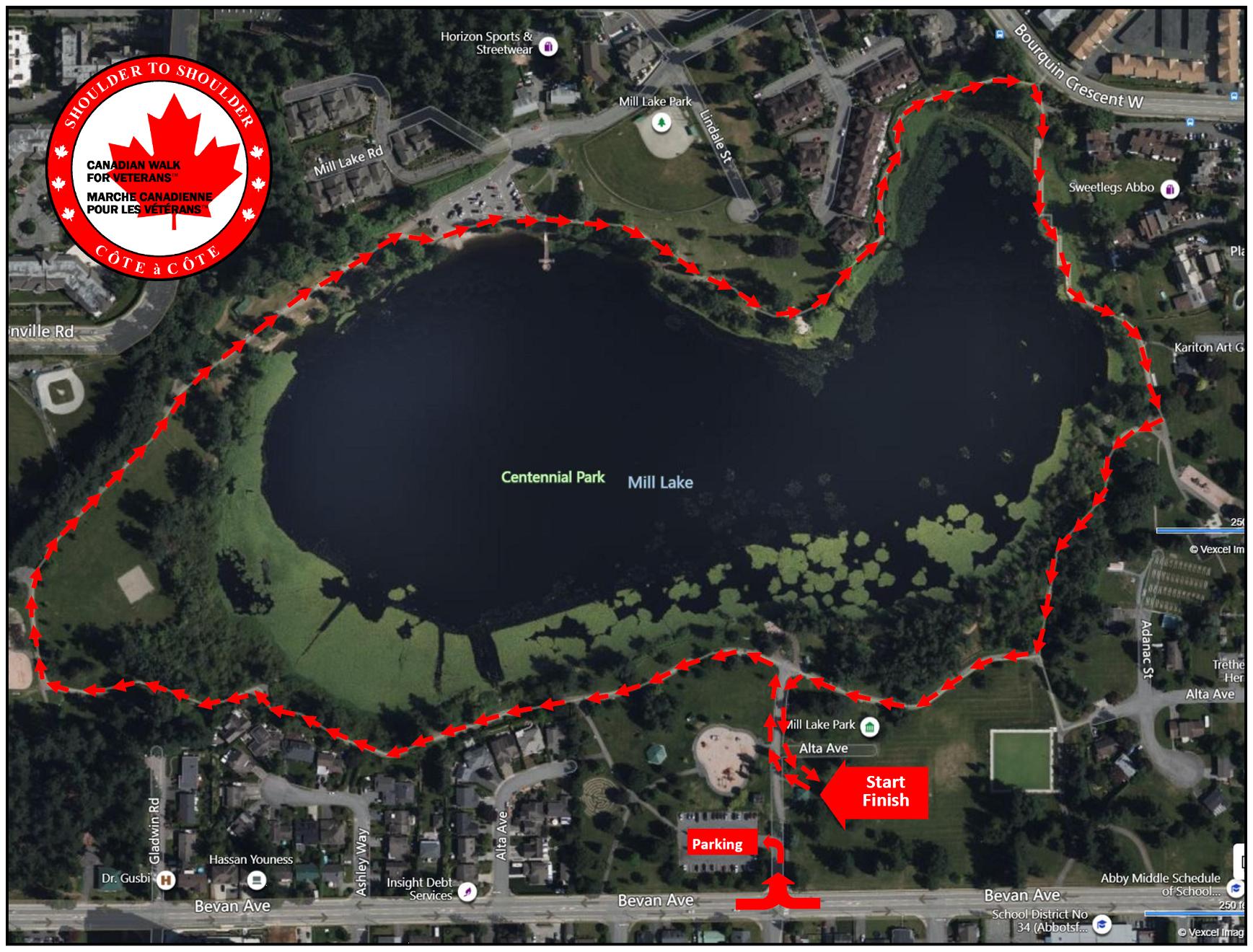 Click on route map for downloadable PDF
Featuring the music of Larrie Forbes and the Vancouver Naval Vets Band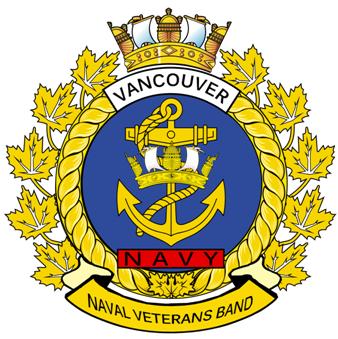 Barbecued lunch provided by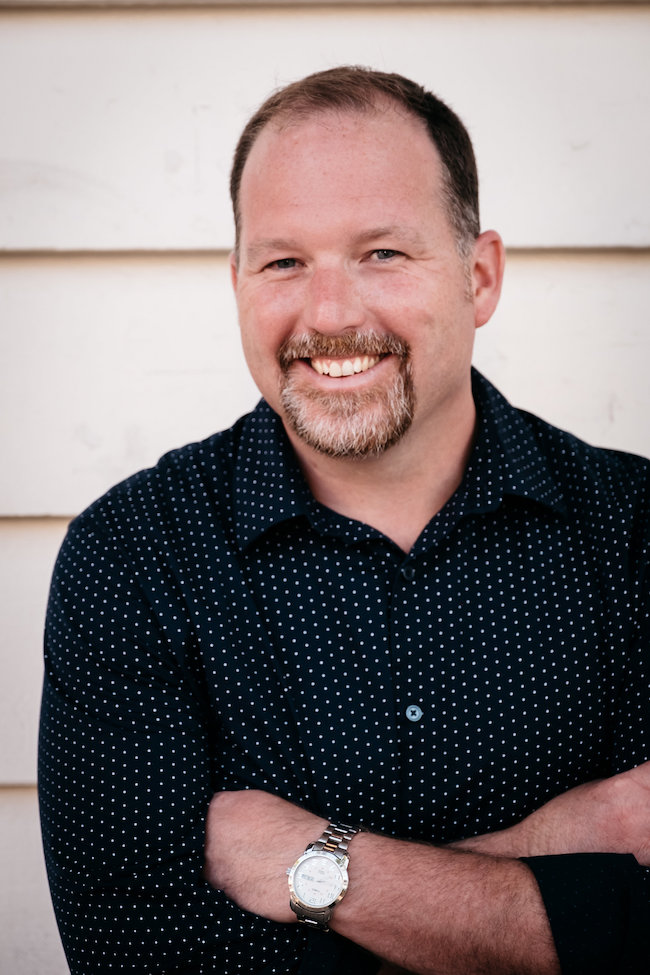 Christian Lane
The grandson of RAF and RCAF veterans, Christian is a 20-year law enforcement officer and regional manager with specialization in enforcement, investigations and intelligence. He is a recipient of the Peace Officer Exemplary Service Medal and member of the board of directors for the Canadian Peace Officer Memorial Association. In 2021, Christian founded Team Ten Eight, Canada's podcast dedicated to those who serve and sacrifice to keep us all healthy, safe and secure. He has a passion for community contribution and has served as a member of a mayoral task force, a mentor with Big Brothers of Greater Vancouver and ran as a candidate for city council. Christian lives in Abbotsford with his wife, Robyn.