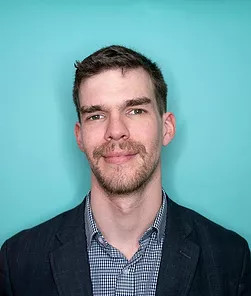 Justin Whitehall
Justin founded Ontario's longest running Cannabis Clinic in 2012 , where he first saw some of the benefits that medical cannabis was bringing to the Veteran community. This is also where Justin learned to navigate the Veterans Affairs Cannabis Coverage Process for his clients for the first time. Today, Justin is operating Simcoe County's largest network of Medical Cannabis Clinics which is focusing on helping injured Veterans gain access to Medical Cannabis. Justin is also part of a team currently applying for ethics approval on a PTSD related study. As the team lead for Barrie , he is very excited to utilize his local networks to help raise awareness for this initiative.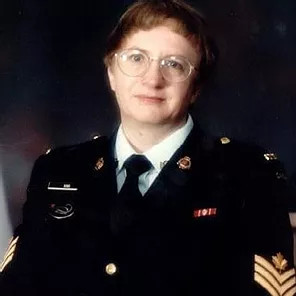 Donna King
Donna joined the military in 1974. She served as an Administrative Clerk at CFB
Trenton, CFB Borden, and CFB Gagetown. After a short hiatus from the military in
1984 Donna re-enrolled and was posted to RCC Victoria in 1986. Following this posting Donna attended the Year Long French Course at EC R22ER in Valcartier. Posting to the 430E ESC TAC D'HEL Valcartier followed. Then in 1992 she was posted to Dir Gen Personnel Careers Other Ranks in Ottawa. After a number of years in Ottawa Donna moved to CFB Borden and served at G3, at CFSAL as an Instructor, as Chief Clerk of the Medical Services School and then at the Regional Cadet Office. In 2004 Donna was medically released from the Forces. Upon retirement Donna attended the Medical Office Administrator Course at CDI College. She has since had employment in an administrative role with Saint Elizabeth Health Care, the Victorian Order of Nurses, and the Canadian Cancer Society. She is now helping members of the community through the services of Welcome Wagon. She is a strong advocate for all veterans and is very excited to use her extensive administrative skills and past military work experience to
help raise awareness for this initiative.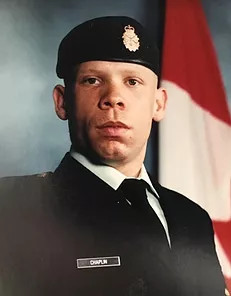 Jamie Chaplin
Jamie joined the military in 1999. He was posted to Petawawa where he served as a gun number and other positions in 2RCHA until 2004. He then, while in the reserves attended School at Sheridan College in Brampton Ontario and completed his diploma in Police
Foundations with plans of being a Military Policeman. He then accepted a position in the Airforce Intelligence branch in 2007 and completed his studies at CFSMI Kingston. Prior to his intelligence course, he assisted in specialty training through the school including source handling and tactical questioning. In 2009 he was posted to then LFCA/JTFC HQ in Toronto, ON. where he supported operations nationally and abroad until unfortunately severely injuring his back in an accident while on a training operation in 2011. After unsuccessful physical recovery and multiple surgeries Jamie was medically released from the forces in 2014. He is now a strong advocate for alternative medications for veterans and civilians and spends his time with his family in Midland,ON
Thank you to our Sponsors for the Barrie portion of the CWFV!