Sunday, September 25th 
1:00pm – 3:00pm 
Registration at 12:00 noon 
Fort Henry National Historic Site of Canada
Start/Finish 1 Fort Henry Dr. 
(in the parking lot)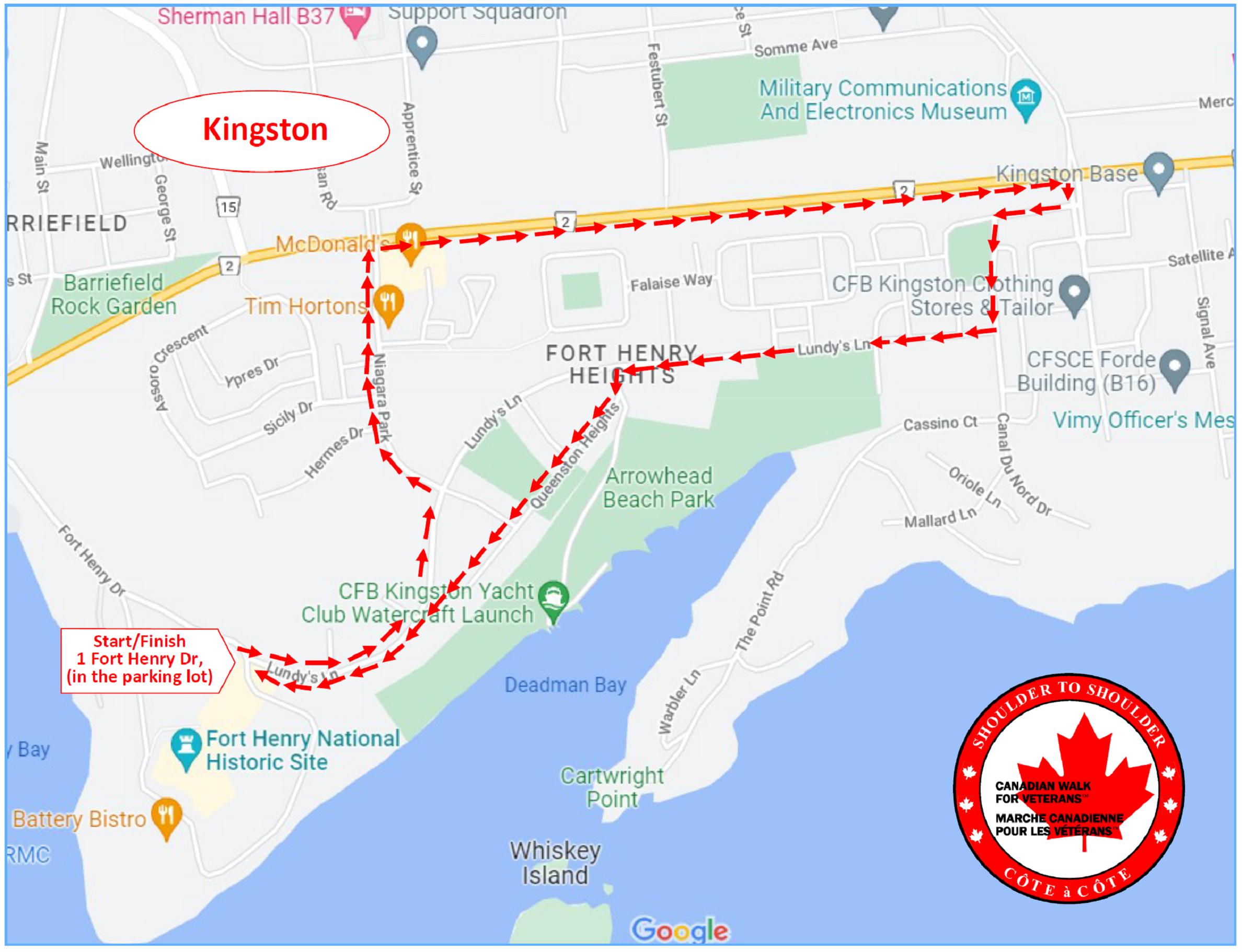 Click on route map for downloadable PDF
Thank You to Our Local Sponsors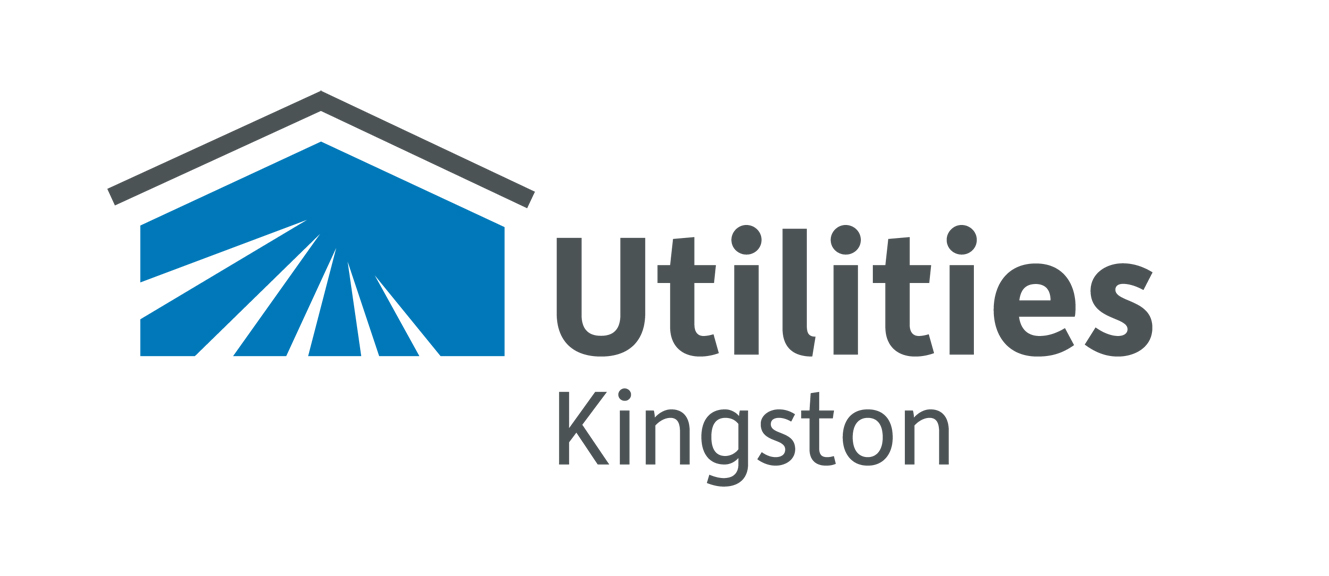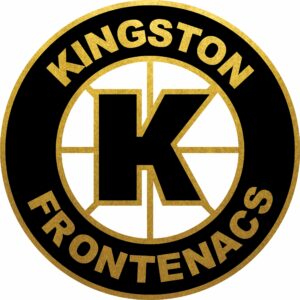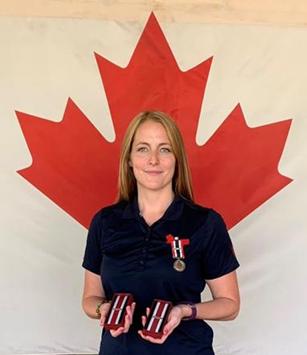 Breanne Lambert
Breanne Lambert has been associated with the CAF community her entire life through family. She has been working under the Canadian Forces Morale and Welfare Services umbrella for 13 years, currently occupying the role of Community Engagement & Information Coordinator with the Kingston Military Family Resource Centre (KMFRC). She has deployed three times with Personnel Support Programs (PSP), once to Latvia and twice to Kuwait. Having the opportunity to support CAF members and their families at home and abroad has allowed her to develop a deeper understanding of the unique challenges that military members and their families face. Since joining the KMFRC team she has embraced the opportunity to increase awareness of the Veteran Family Program. This program offers medically releasing CAF members and their families continued access to KMFRC's support programs and services as they transition to civilian life. Breanne looks forward to developing new community connections during her spouse's current posting to Kingston!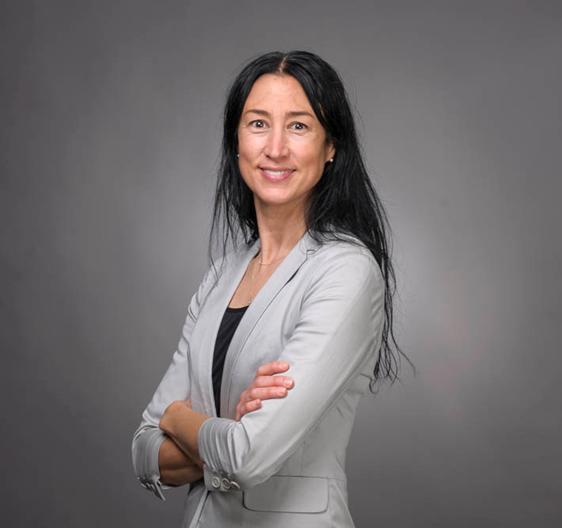 Kerri Hollywood
Kerri Hollywood has been at the CFB Kingston Base Gym for 20 years, working in both fitness and recreation. She holds extensive training and education in various forms of exercise from mind-body movement to mainstream fitness, as well as many specialty certifications. Her holistic approach to health, wellness, and life, helps her engage and assist Veterans of all ages who are members of the MVP+ Military Veteran Program.
Engaged and dedicated, Kerri brings a wealth of knowledge to her role as MVP+ program ambassador, helping Veterans with their current goals, and providing them with veteran-specific information.