Surrey BC
Legion Veterans Village
Starting at 8:00am, the Whalley Legion will be serving a free pancake breakfast to all who attend the Legion Veterans Village Canadian Walk For Veterans.
Saturday September 23 2023
10:00am to 1:00pm
Registration at 9:00am
Legion Veterans Village
10626 City Parkway
Surrey, BC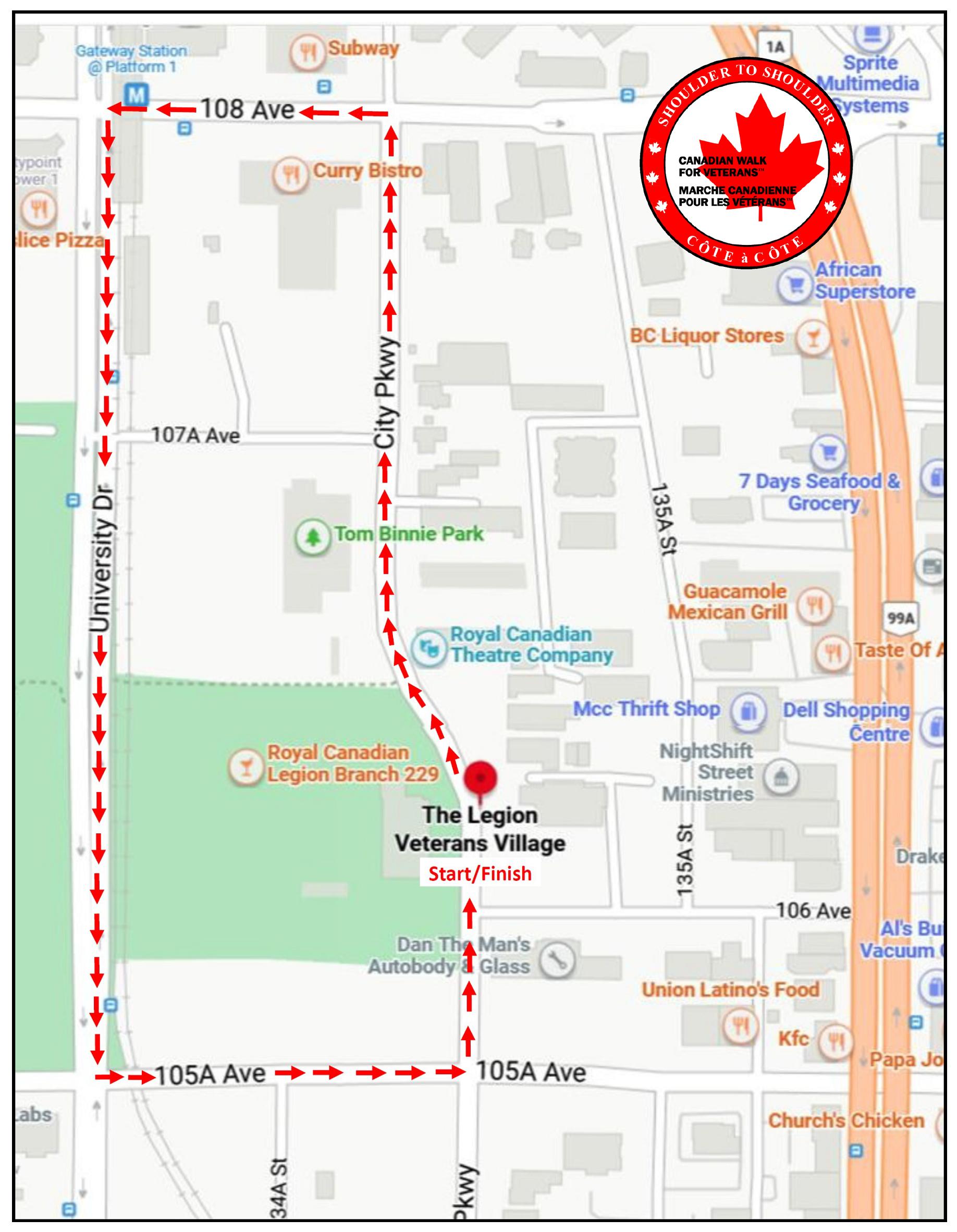 Click on route map for downloadable PDF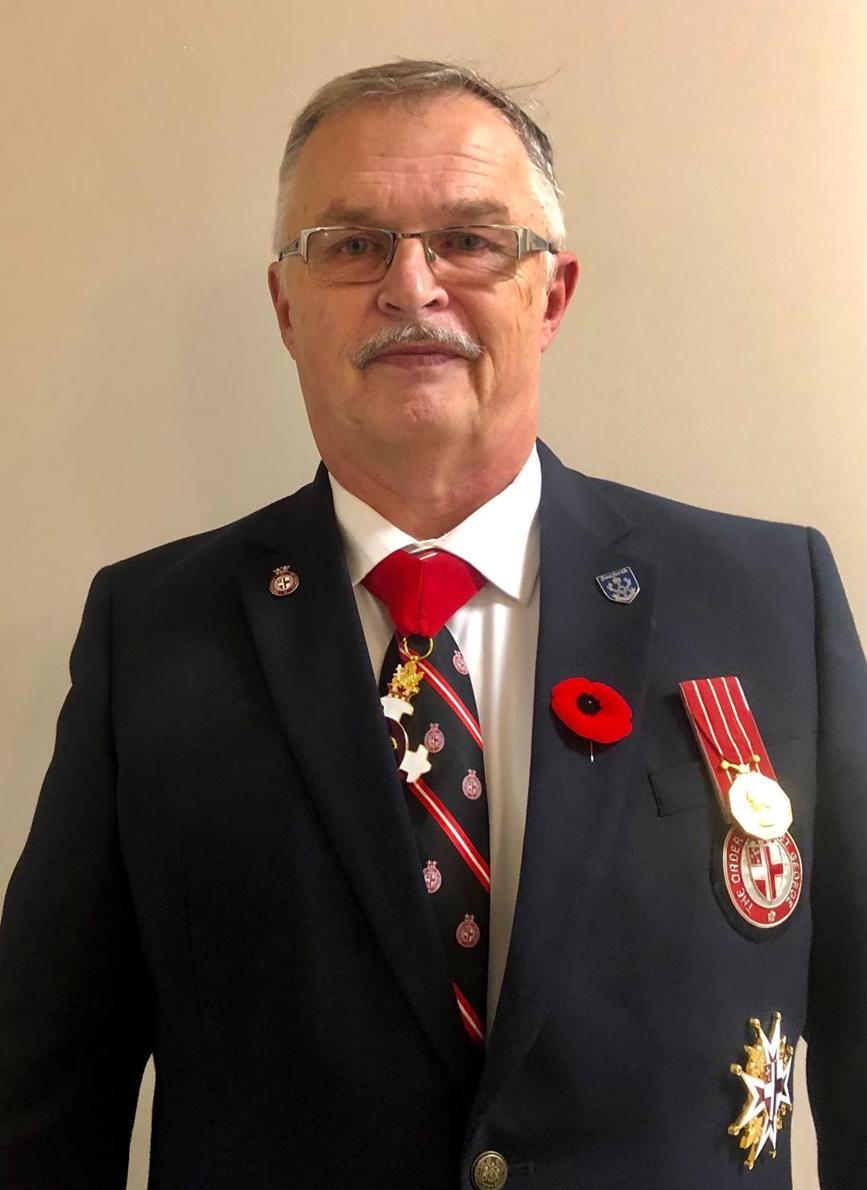 Allan Plett
Allan served with the Seaforth Highlanders of Canada from 1973-1987 and attained the rank of Warrant Officer. Upon retiring from the military he began a career as a Paramedic with the BC Ambulance service where he served for almost 25 years from 1988-2013. During that time he was recognized by the New Westminster Police Board for Bravery and BCAS with the Executive Directors award for bravery. With a passion for motorcycles, in 2009 Allan joined the Canadian Army Veterans Motorcycle Unit and volunteered in many leadership roles including Operation Officer for Western Canada from 2016-2020. In 2017 Allan was invested into the Order of St. George and served in various capacities on the Order Board of Directors and the Foundation Board of Directors culminating in his appointment as Prior of both the Cascadia Priory and Prairies Priory where he continues to lead the positive growth and success of the organization.