Prince Albert, SK
Net proceeds will go toward supporting the
valuable work of River Valley Resilience Retreat
Sunday September 24 2023
1:00pm to 5:00pm
Registration at 12:00 noon
Kinsmen Park
Central Ave. & 26th Street North West
At the Kinette Amphitheatre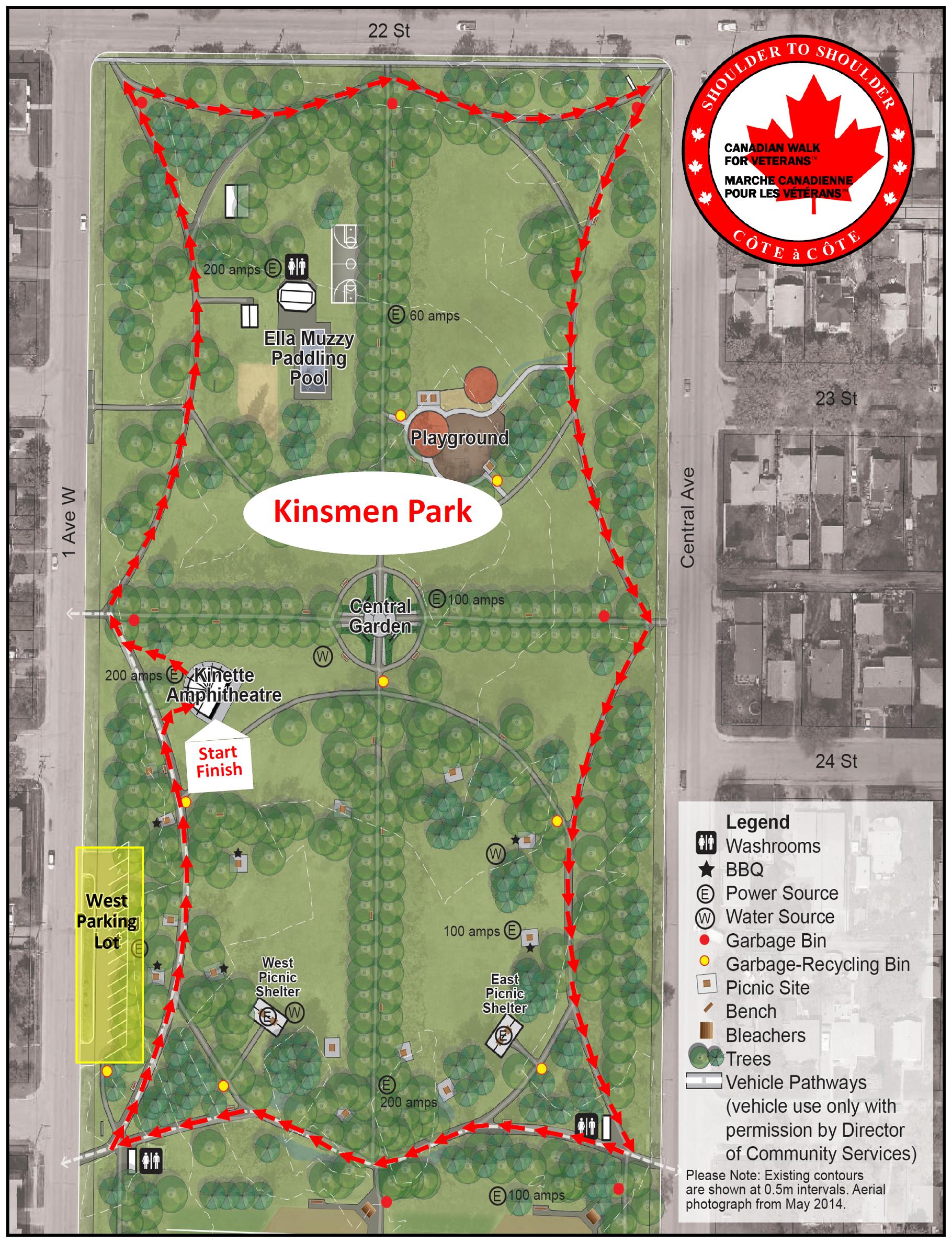 Click on route map for downloadable PDF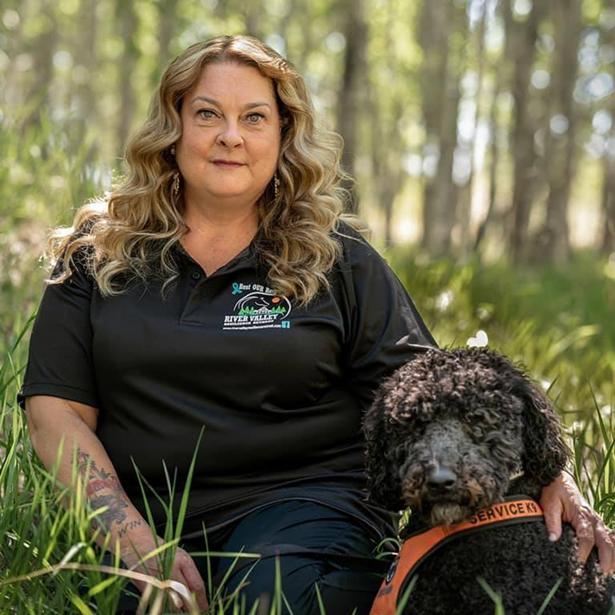 Michelle Mckeaveney
Michelle convocated in 1993 with a Bachelor of Social Work degree and has served as a social worker and correctional officer since that time. Michelle's beloved career in Corrections ended abruptly with a diagnosis of Post-Traumatic Stress Disorder (PTSD/OSI), compounded by other serious medical conditions requiring surgery and a painful recovery.
She has also worked as mental health therapist/counsellor and a dedicated facilitator of programs on several First Nations communities for the past 25+ years. Michelle has been a peer group support leader for six years, co-founder of the River Valley Resilience Retreat, Peer Group Training – Peer Support Group, and Canadian Walk for Veterans, Saskatchewan Team Leader for the past two years.
Michelle is the wife of a veteran who is also a recently retired federal correctional officer of over 25 years' service.  Through her challenging personal and professional experiences, she has committed her life's work to service and charity, advocating for our first responders and public safety personnel.  Michelle is mother of three adult children and enjoys singing.
Hosted By