The passing of our beloved Queen has hit us all in ways that will change us forever. Out of respect for our late Queen and in observance of a period of mourning, the Veterans Voices of Canada/Flags of Remembrance ceremony scheduled for Saturday September 10th and the Canadian Walk For Veterans scheduled for Sunday September 25th have had to be modified and will now take place on Saturday September 24th. The Flags of Remembrance ceremony will take place at 10am and will be followed by the Canadian Walk For Veterans at 1pm that same day. We apologize for any inconvenience this may cause and we appreciate your understanding.
Sunday September 24 2022
1:00pm to 3:00pm
Centennial Park
Just off Lakeshore Drive at 44 Street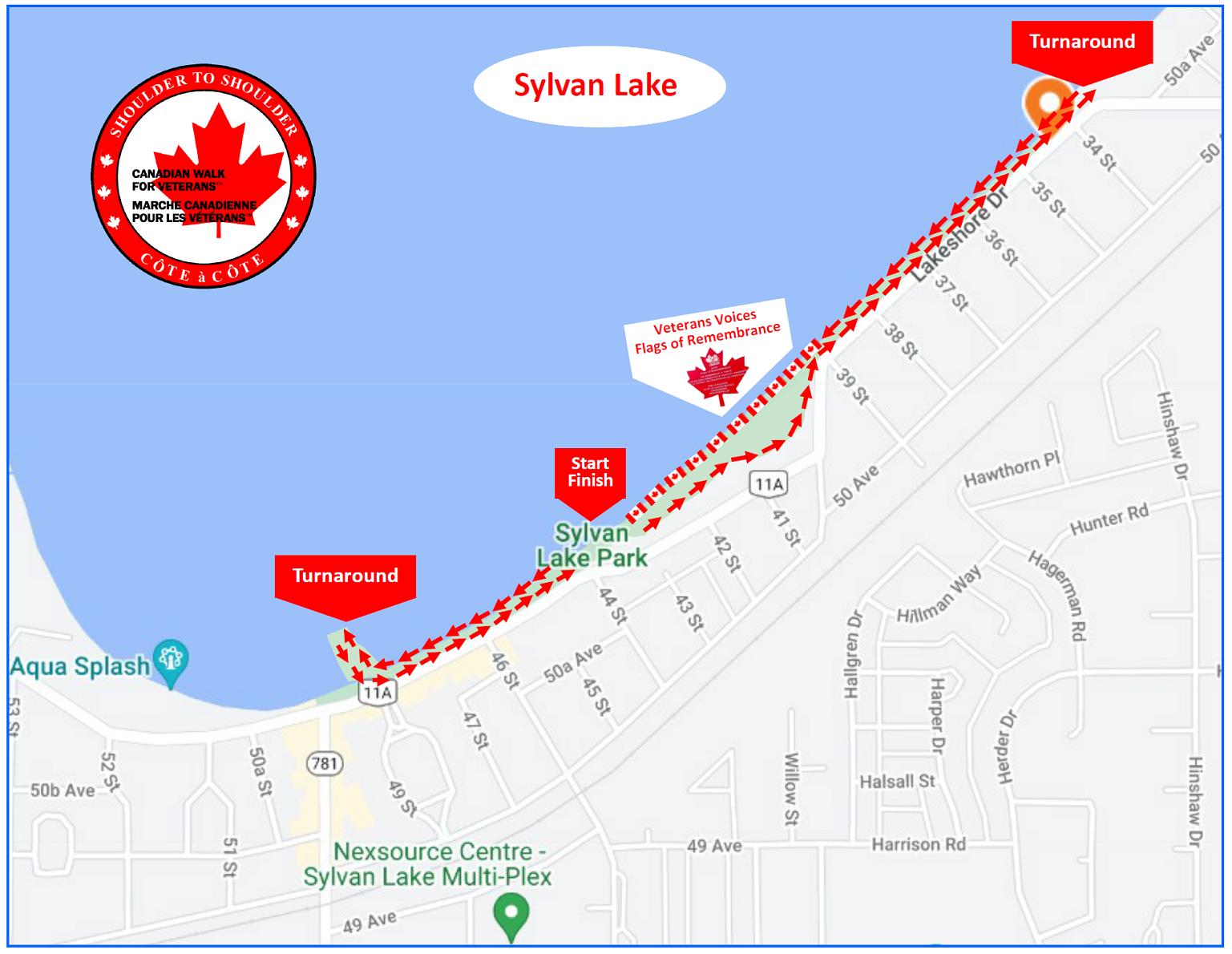 Click on route map for downloadable PDF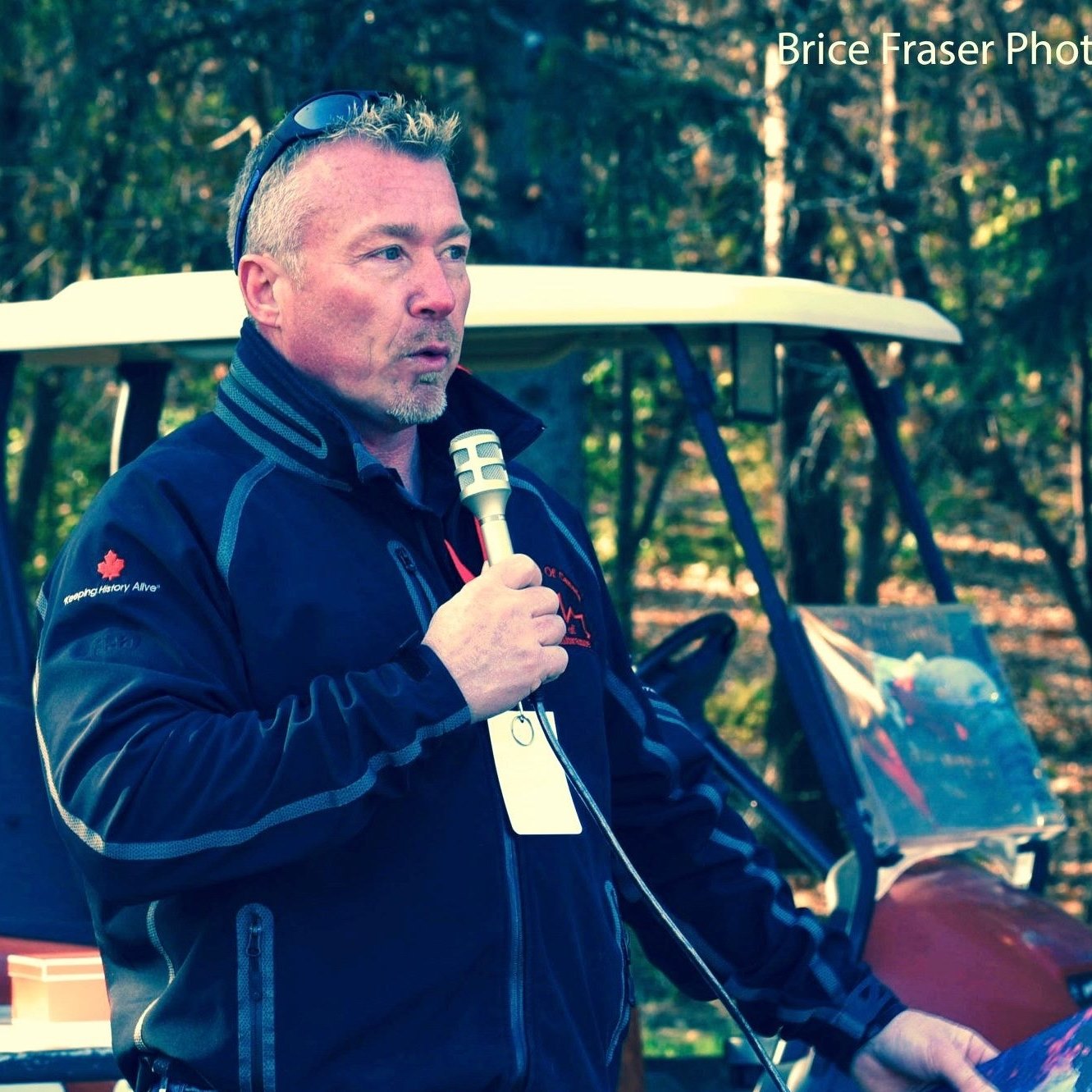 Al Cameron
I've always been a history buff, largely due to the influence of my mom talking about her Uncle who was killed in France, and my dad talking about his 3 brothers and sister who served during the Second World War. There, the fire was ignited.
I began my television career in 1992 as a cameraman. I felt it was time to speak to my Uncle, Perley Cameron about his overseas experience. For the first time ever, he was ready to tell his story. Sadly, this never was to be. He passed away before I had the chance. One of the last things he said to me was, Allan, you are doing a good thing, keep doing this. Let the youth of today know the sacrifices our Veterans made." Those words will forever drive me forward.
In 2005, I was ready. I left broadcast news and went full speed ahead. I branded my work as Veterans Voices of Canada and became a registered non-profit. I've been travelling coast to coast and have documented the stories of over 2,000 Veterans. Many more wait to be interviewed. I also began our signature Flags of Remembrance in 2014,which we display annually in communities across Canada, as well as our new history museum.  We have donated and supported many Veterans as well as Veteran advocacy groups throughout the years through our Flags of Remembrance fundraiser program.
Our mission? To honour our past and present Veterans through on camera historical documentation, tributes and displays across Canada throughout the year.